Who We Are
Africa to America's goal is to give opportunities of cross exploration to Americans & Africans
Africa to America is a web based communication initiative designed to have open video chat between natives of Africa and natives of America.
This unique platform gives those who wouldn't normally be afforded such opportunities and conversations access to one another for educational and simple life understanding purposes.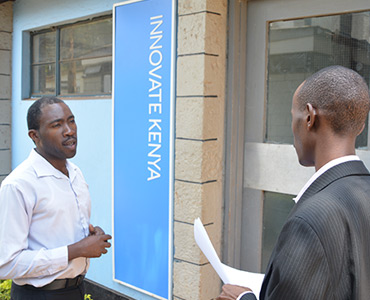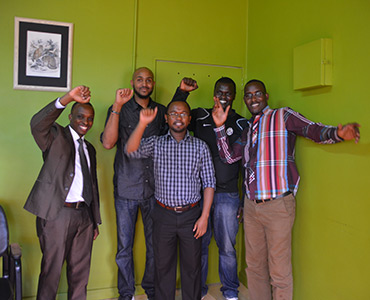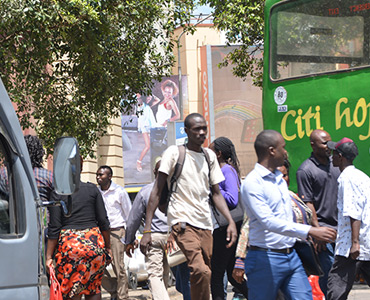 Africa to America Goals
1.Cultural Understanding
A base level of connection can not occur until we get pass the perceived cultural barriers.
2. Innovation
Changing the dynamics, the perspective and mixing people is an easy way to create and spawn innovation.
3. Creative Exchange
Africa to America puts minds together that likely would have never gotten the chance to meet. As we facilitate such meetings, its an opportunity for steel to sharpen steel and new ideas and problem solving to come out of it.
4. Lasting Relationships
Africa to America gives the opportunity & platform and to begining creating relationships that could last a lifetime. It's who you know and who knows you that allows you to be effective. Africa to America puts its program participants in the know.
Get Involved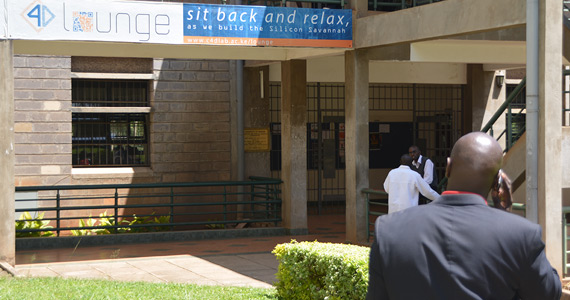 Participant
Would you like to be a program participant and share your unique experience and insight across continents. Would you simply like to watch and listen as this unique Africa to America exchange takes place? Register today!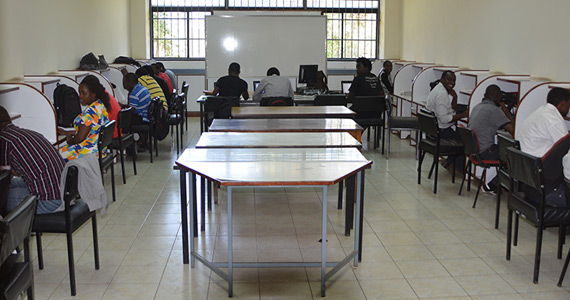 Partners
Are you a top school, university or innovation center? Do your students, participants or innovators have something to add to the global landscape? We would love to have your participation. Get Registered Now!